Waxhaw, North Carolina is a small, but growing, town located 23 miles south of Uptown Charlotte. It is one of the fastest growing areas of Charlotte, ranked second only behind Fort Mill, South Carolina in terms of growth.
Waxhaw was a dry town until about ten years ago. If you wanted beer or a stiff drink, you'd better go elsewhere.
Fast forward to 2020, and Waxhaw is now home to a brewery, a tavern, a pub, a wine & craft beer bar, and a tap house. The town also boasts multiple shops, restaurants, dessert destinations. You can't leave town without getting an ice cream cone from Waxhaw Creamery.
GREAT COMMUNITIES
Waxhaw is also a great place to live. Millbridge and Lawson are popular neighborhoods with great amenities. Longview, Firethorne, and Stonebridge are among the best golf course communities in the area.
Western Union County is also home to many equestrian farms and rural properties. The downtown area now features luxury apartments at The Mill on Main and at Ardmore on Price. No matter your preference, you can find it in here!
LOCAL ATTRACTIONS
Downtown Waxhaw's retail and restaurant district is a Main Street America™ community. Even if you don't live nearby, it is worth visiting for a unique shopping and dining experience!
As a Main Street America™ Accredited program, the Waxhaw Main Street Program is a recognized leading program among the national network of more than 1,200 neighborhoods and communities who share both a commitment to creating high-quality places and to building stronger communities through preservation-based economic development.

waxhaw's main street program website
Finally, the area is home to one of the Charlotte region's great natural treasures, Cane Creek Park, which is a great place for hiking, biking, camping, fishing, picnicking, and playing on and in the water, woods and trails.
Planning a visit to Waxhaw? Let's connect to discuss all the best things to see and do!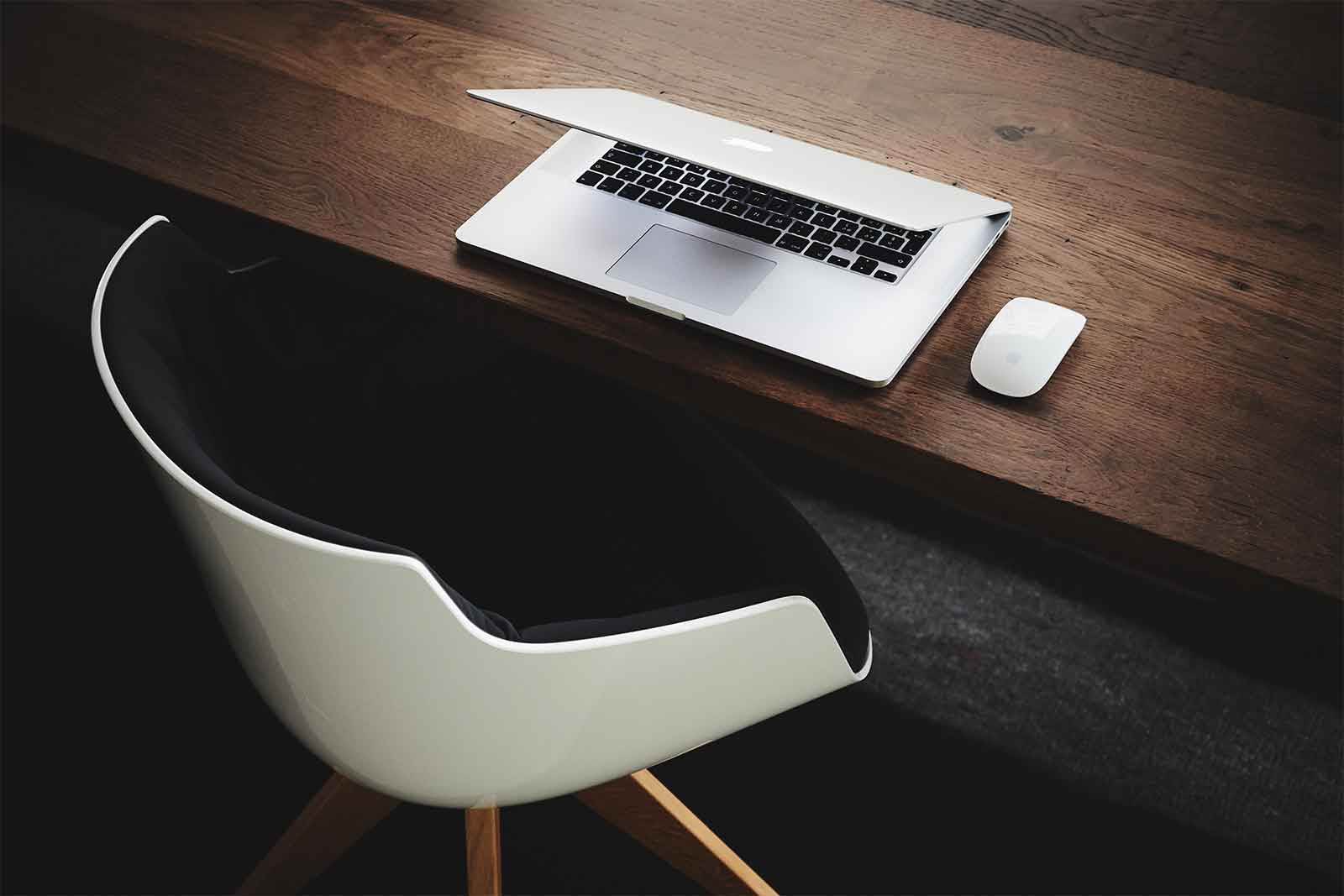 The future of website creation is here.
With Genesis and Atomic blocks, you can build beautiful, powerful websites in minutes with our robust theme framework and professionally-designed sections and layouts